Enjoy your summer!
Last day of school: Tuesday, June 2, 2015
Starting July 27, 2015, summer phone messages will be checked.

UBE Door
s open to the public:
Monday, August 3
, 2015. (9am - 4pm
)
Ice Cream Social: Monday, August 24, 2015
Come and meet your teacher and drop off supplies
First Day of School for 1st-5th grade: Tuesday,
August 25, 2015
First Day of Kindergarten: Wednesday, August 26, 2015
First Day of PreK: Tuesday, September 1, 2015.
---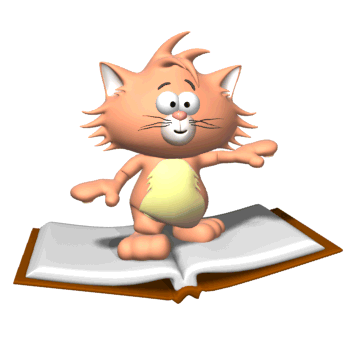 UBE Summer Book Exchange is June 9 - August 6.
Tues mornings 10-11 am, Thurs evenings 6-7 pm.
(No July 4th week).
---
This year at Upper Blue our focus is on learning and growth for every child. We will put our students' faces on the data and work to make a difference in classrooms every day. Our teachers at UBE are tireless in their pursuit of matching student needs and teaching strategies. We welcome our parents and community in helping us to develop inquirers who strive to reach their maximum potential and take action to make the world better.
---
Principal's Message
May 2015
To enroll a new student see the Summit School District website for more information:

Student Registration
Returning students: You will receive registration information from the district in July. Once you get your Infosnap code please register online. Use Student Registration link above.
---
Please consider enrolling in

http://www.scalert.org/
for e-mail and text messages regarding the status of school. In the mornings, families can check the status of school by calling the district's transportation information hotline at (970) 368-1777.
We also post this information on our district website and notify local and Denver-area media outlets. If there are no reports of a delayed start or cancellation, parents can assume that all schools are operating according to their normal schedule.