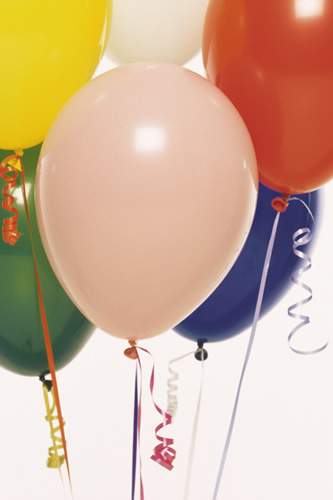 Happy 2016 Upper Blue Elementary:
It's going to be a great year, here!
Our Mission:
The Upper Blue Community engages inquirers to reach their maximum potential and take action to make a better world.
Our Vision
Our vision is to be a school community that embraces diversity, accepts challenges and develops compassionate, lifelong learners.
Our Values:
« Putting kids first every day.
« Celebrating effort, learning and growth.
« Fostering an inclusive environment.
« Modeling and applying the PYP Student Attitudes and Learner Profile
in everything we do.
Touchstone:
Think You Can,
Believe You Will,
Do It!
---
Studies show students who study and play musical instruments are more likely to be successful in all subject areas. Thank you Ms. Wolfe for your coordination with the Summit Foundation, the organization which brought this amazing Orchestra Performance to Upper Blue last week. What an amazingly entertaining, informative, and inspiring show. We are so fortunate to be in a community committed to supporting the Arts.
Thank you Community Outreach!
---
---
Principal's Message
Student Handbook
Current Newsletter
To enroll a new student see the Summit School District website for more information:

Student Registration
Returning students: You will receive registration information from the district in July. Once you get your Infosnap code please register online. Use Student Registration link above.
---
Please consider enrolling in

http://www.scalert.org/
for e-mail and text messages regarding the status of school. In the mornings, families can check the status of school by calling the district's transportation information hotline at (970) 368-1777.
We also post this information on our district website and notify local and Denver-area media outlets. If there are no reports of a delayed start or cancellation, parents can assume that all schools are operating according to their normal schedule.